Meet the team
We would love to hear from you. Pick up the phone or pop in for a chat and we will do our best to help.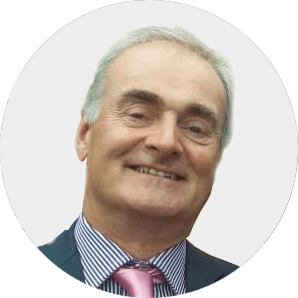 Gary Roberts
Gary is the Director of Sign it, Beeston. He opened the print shop in Nottingham over 25 years ago. His vast experience in the print industry means he can advise on what the customer needs and keep it within budget. He has a keen eye for detail and is a demon at proof reading.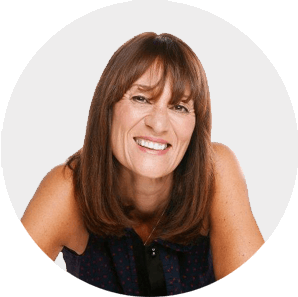 Alison Bowler
Alison is our all round print and design Queen. Being with the company for almost as long as it has been open she knows all there is to know about our print products whether it's off-the-shelf or custom built. Her experience in the graphic and print world makes her a design whizz making the customers ideas a reality. She is The Font Lady.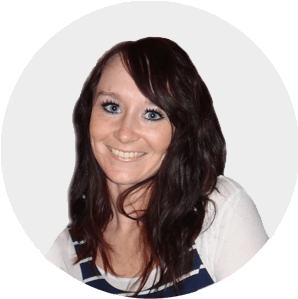 Carla Roberts
Carla is the new kid on the block and has been with Sign it for a mere 6 years. She has 8 years experience in the graphic design industry and is our creative star. Her skills can create you an eye catching design for print or web. Her ability to connect with our customers needs along with her playful personality makes her "The Favourite".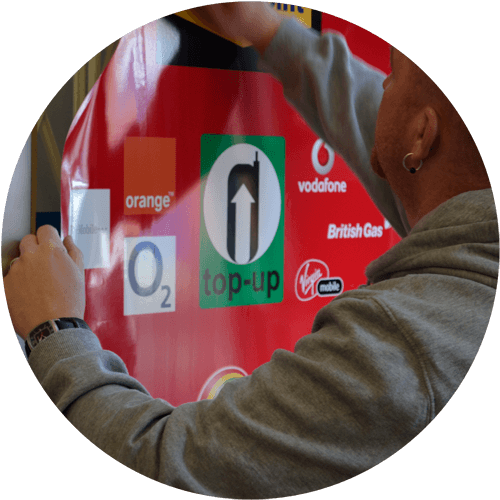 Installation Team
Signage
We have a team of fitters that we will arrange to come and fit your signage to your premises at a time that is convenient for you if required. We will also remove any old signage and dispose of it responsibly.
Vehicles
We prefer to fit all vehicle graphics on site, we will arrange with you a suitable time for you to bring the vehicle to us. When you drop the vehicle off we will give you an estimated finishing time so you can either go back to work or enjoy a coffee at the local pub on us while you wait! Fitting at your premises can be arranged for a small extra charge.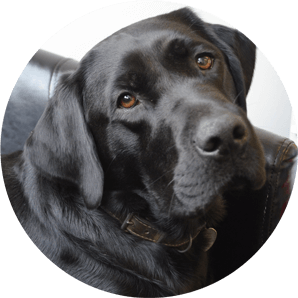 Oscar has been at Sign It for 5 years, he has been coming since he was 12 weeks old and is now part of the furniture… literally. He loves coming to work, curling up on his black chair and chilling out for the day. His glossy black coat blends in with the leather so much that sometimes people sit on him! We are sure most of our customers come back just to see him.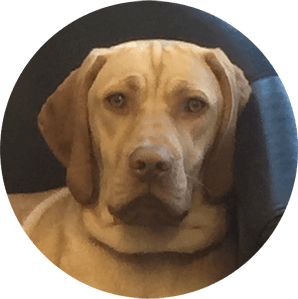 Doris is the newest member of the Sign It team. Still a pup really she gets a little excited when people come to see us and will be the first to the door to greet you for a fuss. She loves nothing more than sitting on her black chair and watching the world go by with her nose pressed up to the window.