CNC Cutting Services
We are delighted to announce the arrival of our latest investment, a large format CNC router.
This machine will play an important role in the production of a large range of signs and acrylic shapes, bringing the final parts of these manufacturing processes in-house, and giving us complete control over turnaround times and quality.
This machine will help in the production of many of our products, including: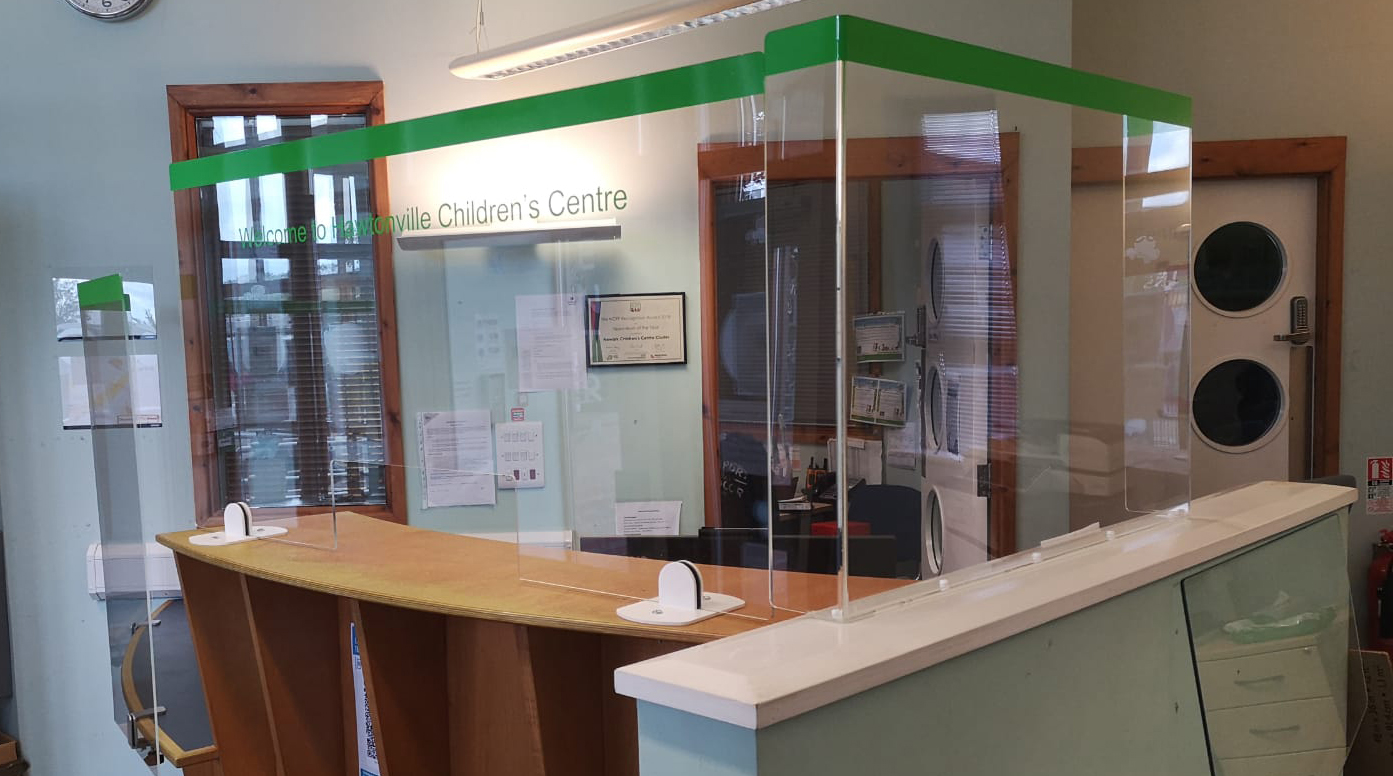 Production of bespoke acrylic screens to produce attractive, durable and high-quality protective screens produced to fit exactly where needed, in contrast to off-the-shelf items which may only be an approximate fit.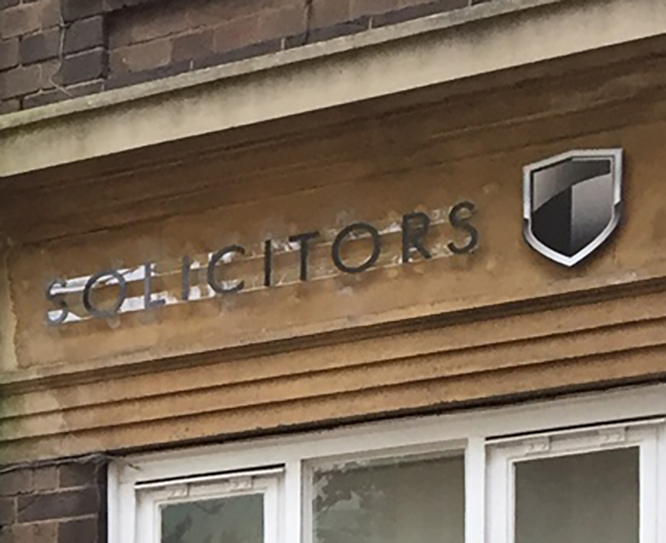 Cut out lettering in all shapes, sizes and materials.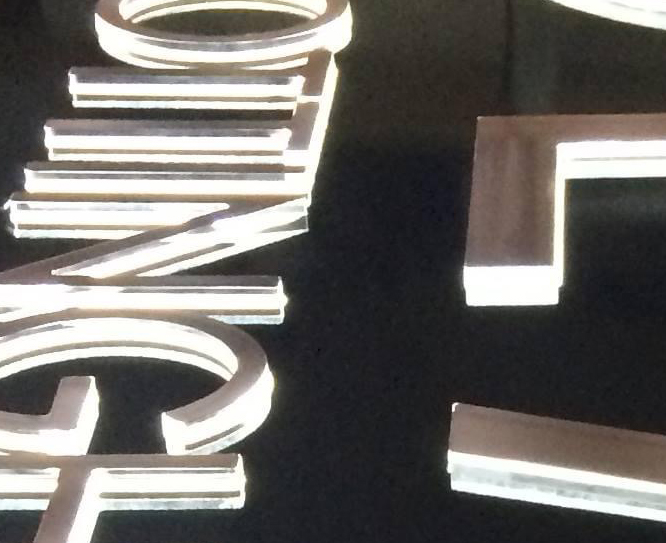 Eye-catching fret-cut and illuminated signs.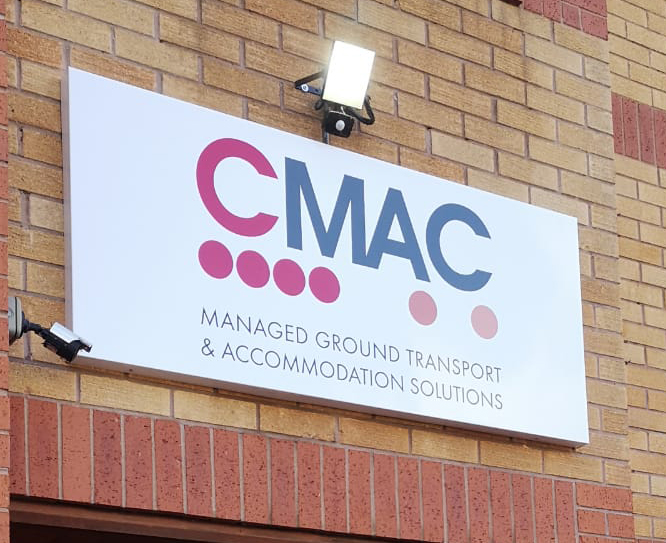 Sleek folded trays for shop and factory fascia signs.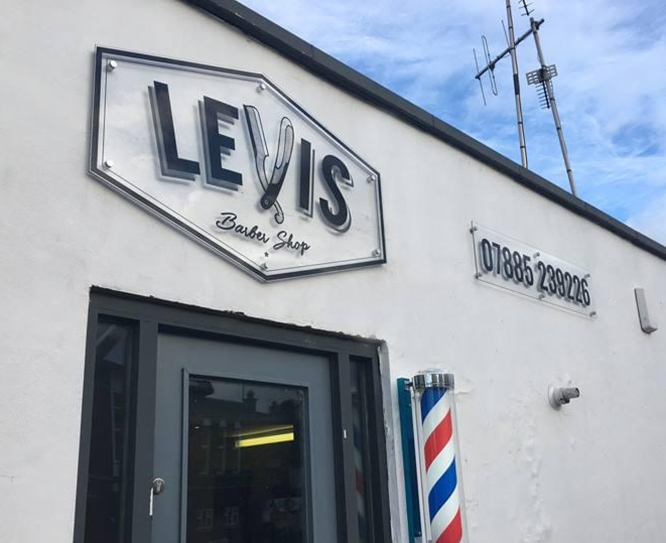 Contour cut shapes for all types of promotional use.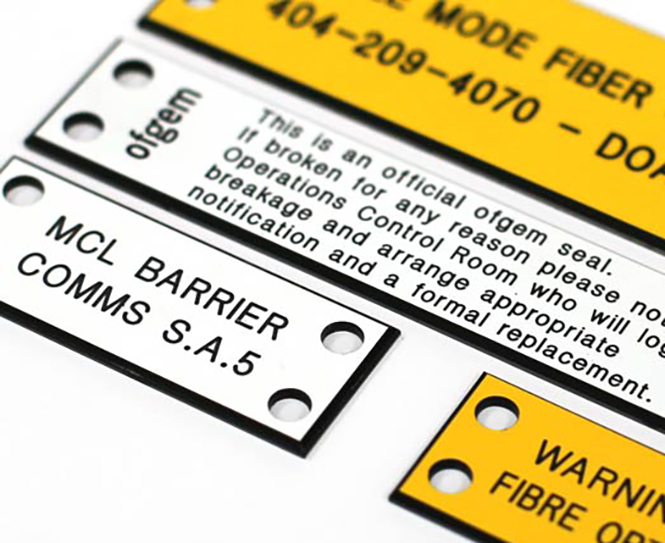 Engraved plaques. Image shown is from Traffolyte.
We welcome enquiries from related professionals who need help with cutting items from ACM, PVC, and acrylic and who just need a cutting service to help streamline their own operations.